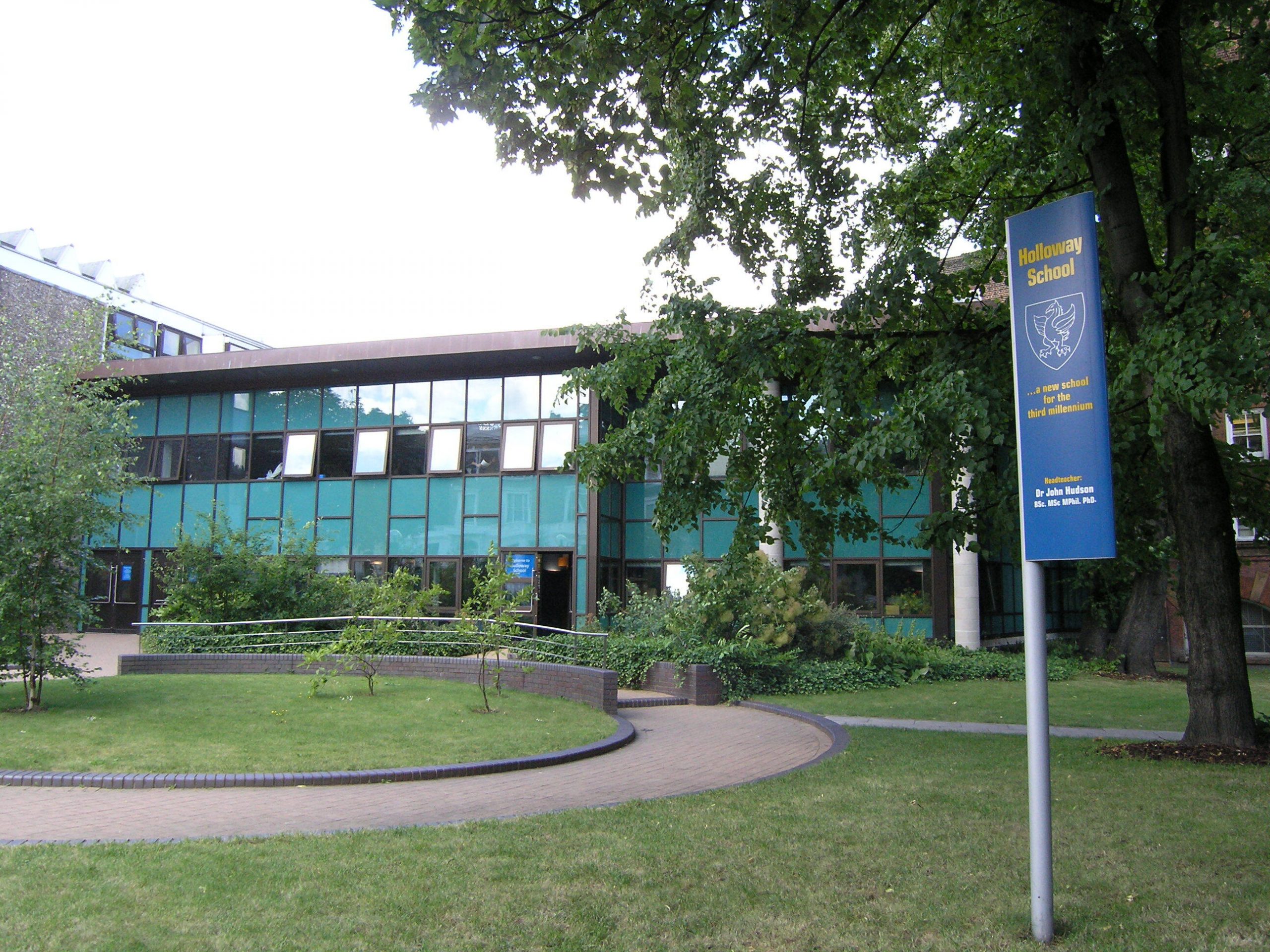 Welcome Old Camdenians
If you want to know what we got up to after the 112th AGM, on 29th October 2021, then just pop along to our' Photo Gallery' and soak up the pleasure and enjoyment on the faces of all those OCs and their guests who were meeting each other for the first time since lockdown. George Ives, supported by his wife, Pam and their team, under the stewardship of Ann Tennant, gave us an annual lunch to remember – it was George's and Pam's farewell – the final hand on the tiller!
The club's Chairman, Denis Piggott, gracefully presented them with two framed T shirts;  a couple of bottles of Chablis and two glasses to enjoy!
Did you know that George was in White House whilst at school and played football and boxed for Great Britain? George and Pam got a standing ovation for their 75 years dedication to the Old Camdenians.
The specially made long sleeved T shirts were commissioned for the launch of the OCC's new website by an anonymous OC donor – to whom we are very grateful. Each long sleeved T shirt had our logo embroidered on the front with " Camdenians 1909 into Infinity' printed on the back. Dr Ray Rowe, Hon. Sec OCC, wore his Green House T shirt during the presentation and organised the sale of the remaining Red (Irvin); Blue (Turing) ; Green (Kingsley) and White House T shirts after the event. With all proceeds going to the OCC.  It should be noted that Belle House (Yellow) is not White House, which was closed in the 1970s.
Have you read our tribute to George and Pam Ives? This wonderful couple have dedicated seventy-five years to the Old Camdenians!
Club History
In September 1907 the gates opened to what was then the Camden Secondary School for boys; later the name was changed to Holloway. In 1909 a group of boys on leaving the school decided to form a football team and in so doing, created the Old Camdenians Football Club. Over the next few years an old boys association grew through the efforts of former pupils and the school staff, called the Old Camdenians Club.
The Covid-19 pandemic is still having a major impact on all of us. The latest variant, known as Omicron, will test our resolve as we see out this year and welcome in 2022.  Keep safe and let us know what you are doing. Please let us know what you think of our new website, as we make a few changes following your comments and suggestions. The OCC December 2021 newsletter will be published soon.  To ensure that you receive your copy please complete the contact form at 'Contact us'